FANI HOTEL
Agios Nikolaos - Loutra Edipsos
Welcome to the website of our hotel.
Through these pages you can find information that you want for your stay at our hotel in Agios Nikolaos and the spa city Edipsos (Aidipsos) in northen Island of Evia. Considering our website as "our entry" to the people, we aimed to give the best possible information and we do our best to keep the information as accurate as possible. To whether we achieved the target and to what extent, we leave you to deduce …
From our side we will be more than happy to welcome you in the real world, in our Hotel, and do our best to ensure you a pleasant stay. For any information you need, we will be happy to assist you…

Available Studios & Apartments

Available Studios & Apartments
Start your day with a rich, invigorating breakfast in the comfort of your apartment or on your balcony with great sea or garden view. At our hotel we pay special attention and care to your breakfast. The most important meal of the day and especially on vacation!
We provide you with the opportunity to configure the breakfast of your choice every day …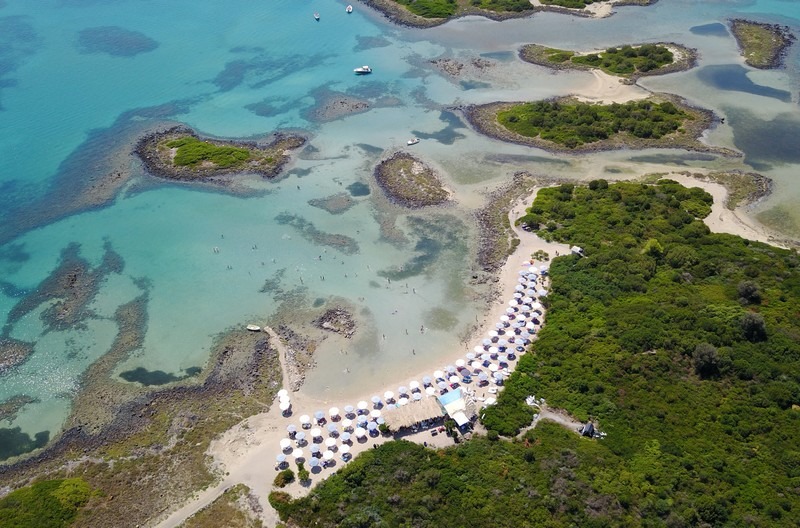 Across North Evia coastline constantly alternates. Rocky beaches, big or small pebble beaches or imitating exotic islands with fine sand. It is no coincidence then, that so many visitors choose Evia for their summer destination.